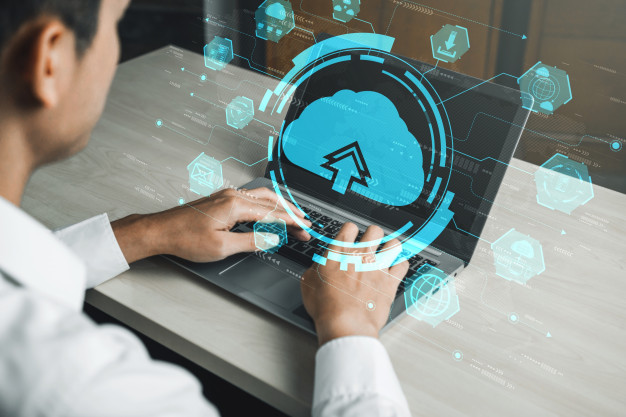 We can all post to Facebook and Instagram in our personal lives and update the World on aspects of our lives, how hard can it be to replicate this for your business ? For many, what starts off as a simple task, soon becomes a chore. You need to attract new users to you accounts whilst keeping your current audience interested. You need to find fresh content, new images, new ways to keep your audience onboard with your business and then transpose the same information over to Twitter, Instagram and Pintrest.
For many this does become a time consuming part of the day and often will get passed on to the apprentice or someone you know who is 'really good on these new sorts of things'. Before you know it you have a constant flow of badly written and misjudged media content that turns some of your existing audience away.
Social Media is the new shop front to your business and sharing good quality content helps your customers make that initial connection that hopefully will lead to a sale. If your socials aren't good then you've probably already lost a potential client.
We can offer you full service social media management – We can take care of your social media presence and post engaging content and even interact with your customers, if required.
With access to your social media accounts we can produce relevant, structured, engaging keyword friendly social media posts. We can create unique graphics if necessary for you and repurpose as necessary across your various platforms.
We can also help you setup accounts on various platforms and ensure that your social media accounts tie in closely with your website on online stores.
We can also assist with the collecting and collating of your customer data, ensuring you are fully GDRP compliant and produce relevant mail shots and electronic promotions.