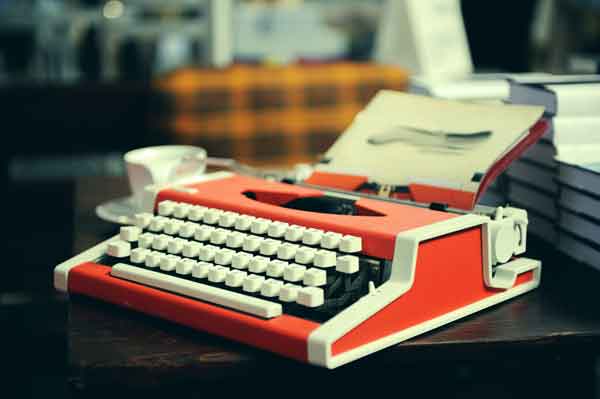 What can Sudol Media do for you?
We all have a story... you may not realise it,  but there is one there.
Whether, it's your great product or how you over came adversity to start a business - you have a story that needs telling.
With many years, in media, we have the knowledge to get your get your story out the people that matter and give your business a boost.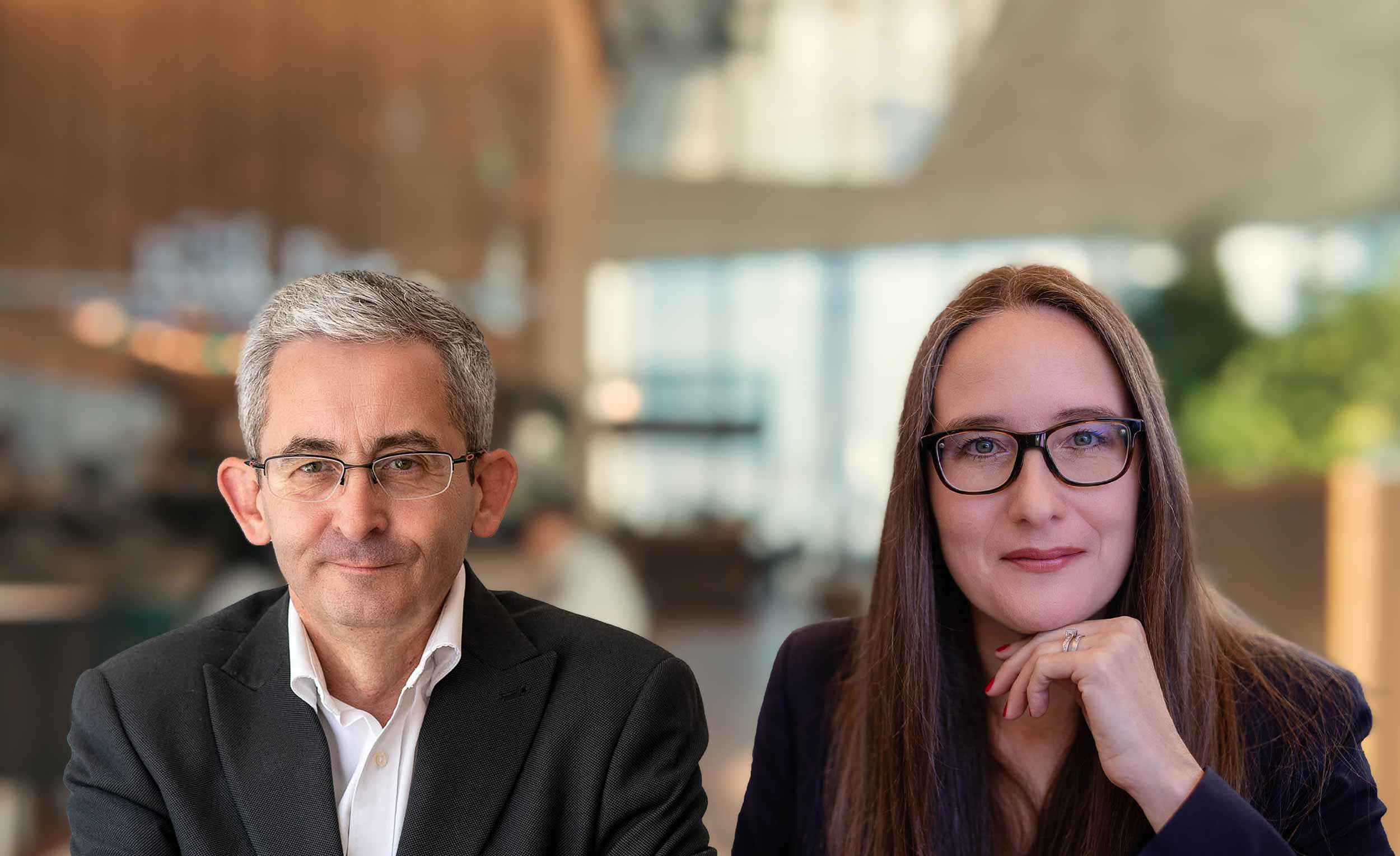 Our combined skills in multi-media journalism, technology and advertising mean that we can bring a level of in-depth industry knowledge that gives us a head start in getting your message out to the people that matter.
With the ability to create content in the correct way, we can give your message best chance to be seen by the people that matter
Book a discovery call
If you are unsure what we can do for you,  why not arrange a Free 20 minute discovery call.  Click the button and let's see where we can go together.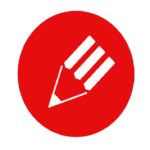 Press Relations
Press Releases
Feature Writing
Ghost Writing
Award Nominations
Press Relations
Writting Support
Strategy Planning
Content Creation
Media Support
Press Campaign
1-2-1 Powerhour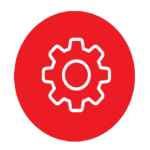 Social Media
Social Media Setup
Strategic Planning
Social Media Training
Digital Advert Advice
Graphic Creation
Fully Managed Social Media Service
Social Media Audits
1-2-1 Coaching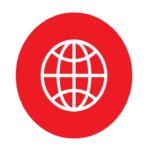 Websites
Setup Domains
Setup Email
Website Creation
Maintaining Websites
Content Creation
WordPress Training
Search Engine Optomisation
Website Support
Seo Audits

Press and Media Relations
Having worked closely with Newsdesk teams, we know what is likely to get seen and what is likely to go unread.
We can write you a Press Release that will improve your chances of being seen by the people who matter.

Social Media
It is inevitable that Social Media is now part of promoting yourself or your business.
We are here if you need assistance getting started with a platform,  advice on advancing your knowledge or help advertising your media accounts.
Maybe you need a one off graphic or occasional content ? - We can help with that too.

Websites
Is your website performing for you?   We can audit your website, advise on your search engine optimisation or even create a brand full blown website.
We love creating... whether it's a press release for you new exciting venture or a website for your expansion, we'd like to be there with you on your journey.
From full blown complete package or just occasional assistance we can help you get your message out to the people who matter... your audience.
You may need a press release to promote your new service or need help creating social media content to keep you media presence going - we can help you.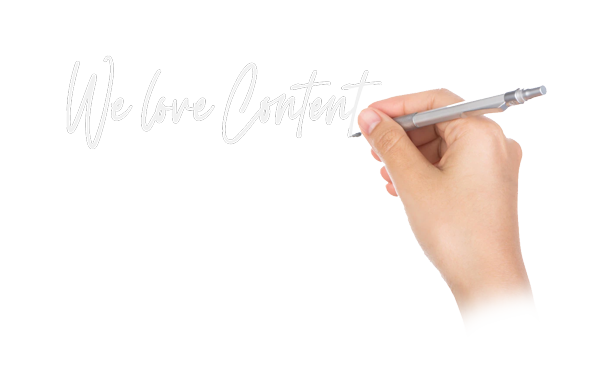 Even more Social Media
We can offer you full service social media management – We can take care of your social media presence and post engaging content and even interact with your customers. We can also assist with relevant mail shots.

Advanced Press and Media Relations
With our extensive media contacts, we can write and send out your Press Releases to the relevant media channels.
We have an understanding of both the local and national media, across the UK, including deadlines, copy length and adapting press releases to the style of the relevant paper or magazine and can utilize contacts to identify opportunities into which to raise your profile

Social Media Advertising
Social media is the key advertising channel for many these days but it is also a great way to throw your money away by either using a scattergun approach or not targeting the correct audiences. We can help by targeting your key potential audience and tailoring media that will fit that audience.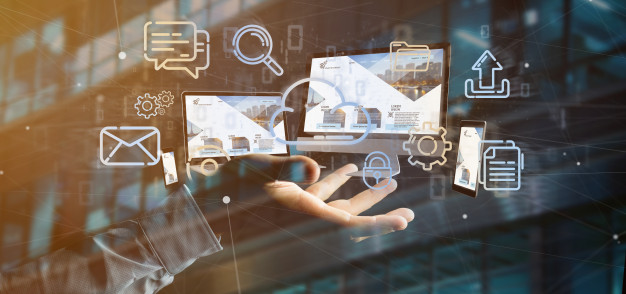 Standing out in an competitive market is difficult for big as well as small organisations. We aim to help you find a place in your specific market and stand out from your competitors. We want to help you drive new traffic to your website, generate new leads, and boost your social media presence.
As a Media consultant and Journalist, we blend traditional PR media with digital and social media marketing to tell your story.
What else can we do for you?

Websites and SEO
Getting yourself online can be daunting, complex and time consuming. Once you have a website that you are happy with, it still doesn't mean that your customers are going to pour through your doors. It needs to be inviting and structured with relevant content that will convert to sales. This is all without search engine optimization, if your not showing on a search engine you might as well not be there. We can look at your current site and make improvements or if you prefer start all over again

Events
If you are planning any events, we can help. Whether it's assistance with an event or starting from scratch. We can also help you market your event and get the message out to you prospective visitors.

Creative Content
We can help you get your message out to relevant media channels with engaging content specifically tailored for the audience.
Let's get your business to the next level !
We want to get you noticed. We tailor each message to each channel's requirements to optimise the impact whilst still keeping within the scopes of your brand.  We want the impact of your message to be high along with your return on investment whilst keeping your costs low.