We are media-industry professionals with more than 40 years experience across multiple PR channels offering media support for your brand and PR.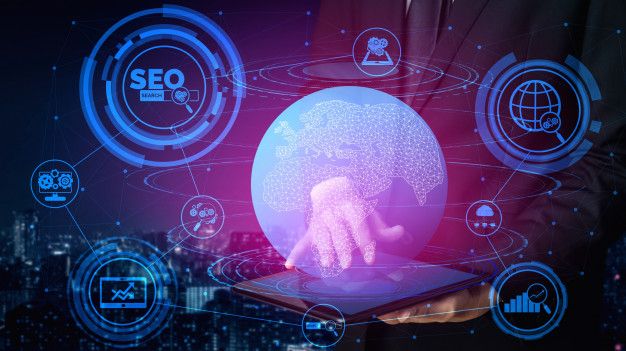 We can help bring your ideas to life, whether you are a small business, a multi-national company, a charity, an organisation or an individual launching a new venture.
Whether it's helping out with your social media output, magazine advertising and promotion, websites or press releases, we can help you get your business on track.
Why not contact us now for an informal discussion to see how we can help you.