---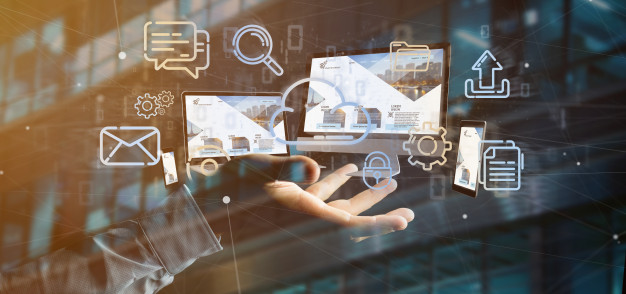 Getting your message across to your current and potential customers is a key part of your success
Anyone running a business, will already be wearing many hats, particularly if you are a sole trader, Creating your own imaginative content can be daunting, time consuming and sometimes difficult. So why not let someone else do all the hard work for you.
Content is king, so it is important that you get it right first time.
Whether you are looking to write exciting social media posts, improve your website or a even a double page magazine, we can help.
With years of experience in printed and digital media we can save you time and effort, by getting your message across quickly and efficiently.