Press and Media Relations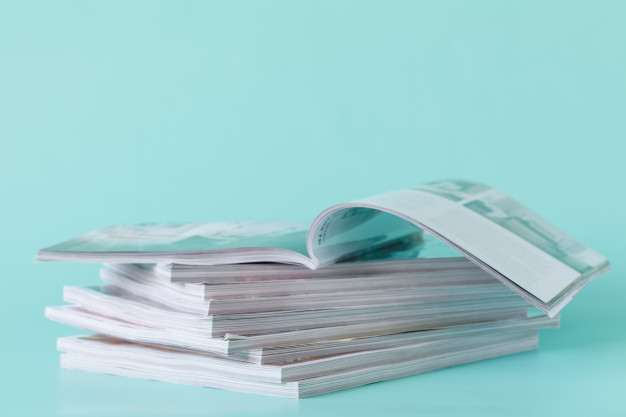 Sending your press release to relevant publications and news outlets can help your business reach the right audience, builds trust and get the exposure that you need. Get it wrong though and you'll end up being ignored in a Newsdesk inbox, never destined to see a printed publication or high profile website.
So how difficult can it possibly be creating a press release, getting to the right eyes and into a publication. After all, you are only writing about your own business or your own products and emailing it in to the editor?
It can be more difficult than you think. You'll need a carefully crafted release, an accompanying introduction and ideally know the right person who will pick it up and act on it.
With our extensive media contacts and years in the industry, we can write and send your Press Releases and get them out to relevant media channels.
We can craft your release for you, write your introduction and get it out to right people first time.
We understand local and national media and can liaise with the media to help you get your coverage.
With extensive media contacts and strong communication skills, we can help with print journalism and press content, social media marketing, content creation, copywriting using the relevant media channels.
We can also advise and support you with advertising, ensuring that you get the best value for your advertising budget and are in the correct publications.