We all need an Octothorpe
What is that we've all seen on a keyboard, probably used at least one, can be found in different locations depending on where you live and we might called something different depending on it's use?
Of course we are talking about the Octothorpe. That little symbol that you look at and have to think – do I need a shift key to use it ?
Ok, probably, you use one of it's more catchy names such as hashtag, number sign, or pound symbol (if you are American). We all love a #.
For most of us, it is the humble Hashtag. Whilst today it is associated with social media to identify digital content on a specific topic, it has been around for many years and been used for various uses even today.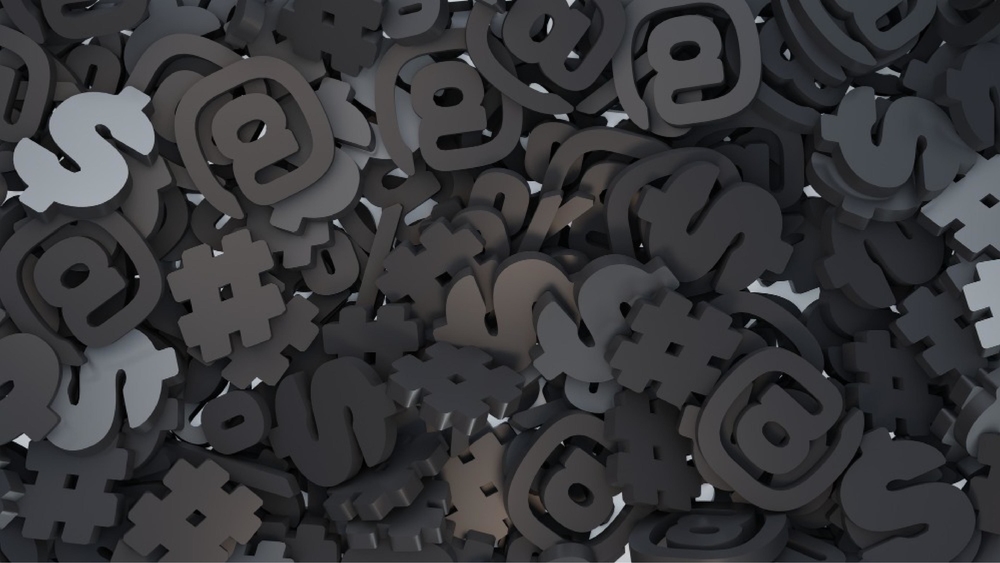 As a symbol of our Social Media existence, it can be used to represent an area of shared interest – #photographs, #London, #Weddings or used as to help promote brands, social messages or even to label a craze – #ShareACoke, #BlackLivesMatter, #IceBucketChallenge.
The hashtag is there to help label your message and can lead to greater engagement, can boast your brand's social media engagement and improves your number of likes, shares, comments, and followers.
It is so easy to get a little carried away and start over-using a hashtag. You'll find that some users will try and cover all bases and use loads of hashtags. Sometimes even to the point of using more words in the hashtags than they do words in the original message. Hashtags should be relevant and not there and not desperate for attention.
A hashtag should be relevant to your post and not just added in to exploit a hashtag that is trending at that moment in time.
To find a hashtag that is specific to your message, brand or your audience, you'll have to do a little research. There are plenty of free hashtag research websites that will give you an indicator of what you could be using. Again though, try and keep them short, sweet and on topic. It is always worth researching relevant hashtags and keeping a note of the one that you think might be relevant for you for future posts.
In conclusion, an Octothorpe can be your friend and help you reach your target audience but….
Keep hashtags to a minimum
Keep them relevant to your particular message
Don't try to hijack trending hashtags for the sake of it
Research relevant hashtags
If you can't use a hashtag now, keep it for next time
#LoveYourOctothorpe