Winter wasn't dark or cold in Usk in December 2017 when we brightened up December with  two days of Winter joy.
The Winter Festival is open to everyone, from wide and far, to come together to celebrate and share this unique time of the year in the beautiful square in USK.  There will be entertainment, shopping, food and drink and plenty of festive cheer to warm your spirits.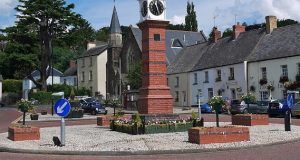 The Winter Festival goes from strength to strength every year so come along and start the festive season properly.
It's completely free entry the Festival, so come along and Eat, Drink, Shop and have fun.
---