Who loves an old-school written diary?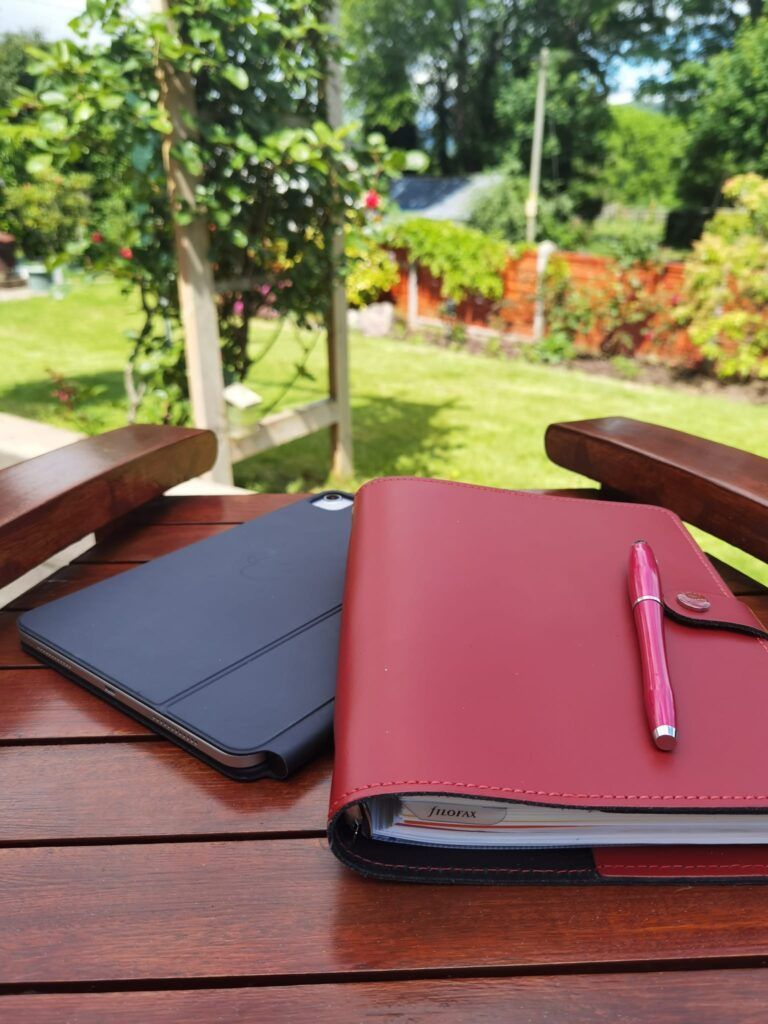 Call me old-fashioned but I'm old-school. I love my pillarbox red Filofax and the joy of having a proper diary and writing with a fountain pen.
Electronic versions might be quick and easy but I spend far too much time staring at a screen already. Plus, I fear my Android phone may have a seizure and lose all my dates and notes.

Invented when Lloyd George was Prime Minister, it's one of the classic inventions of our time and one of the most durable.
Born in 1921, this compact organiser took its name from a 'file of facts'.

In the 80's, loose pages in a smart leather binder the size of a paperback novel was carried with pride.

The arrival of laptops in the 80's, electronic organisers and smart phones in the 1990's followed by ipads in 2010 threatened the filofax, yet the lure of pen and paper remains…

It's safe to say that Lyndon prefers technology and won't be using one anytime soon.

Do you love an old-school diary or a digital diary?