GPT-4 – ai is about to get even more powerful
Artificial intelligence has come a long way in the past decade, and with each passing year, we see new breakthroughs that push the boundaries of what computers can do.
One such breakthrough is GPT-4, which promises to be the most advanced language processing AI model yet. GPT-4 stands for "Generative Pre-trained Transformer 4," and it's expected to revolutionise natural language processing (NLP) as we know it. In this article, we'll explore what is GPT-4 and why it matters in today's world of ever-evolving technology. So let's get ready for an exciting journey into the future of AI.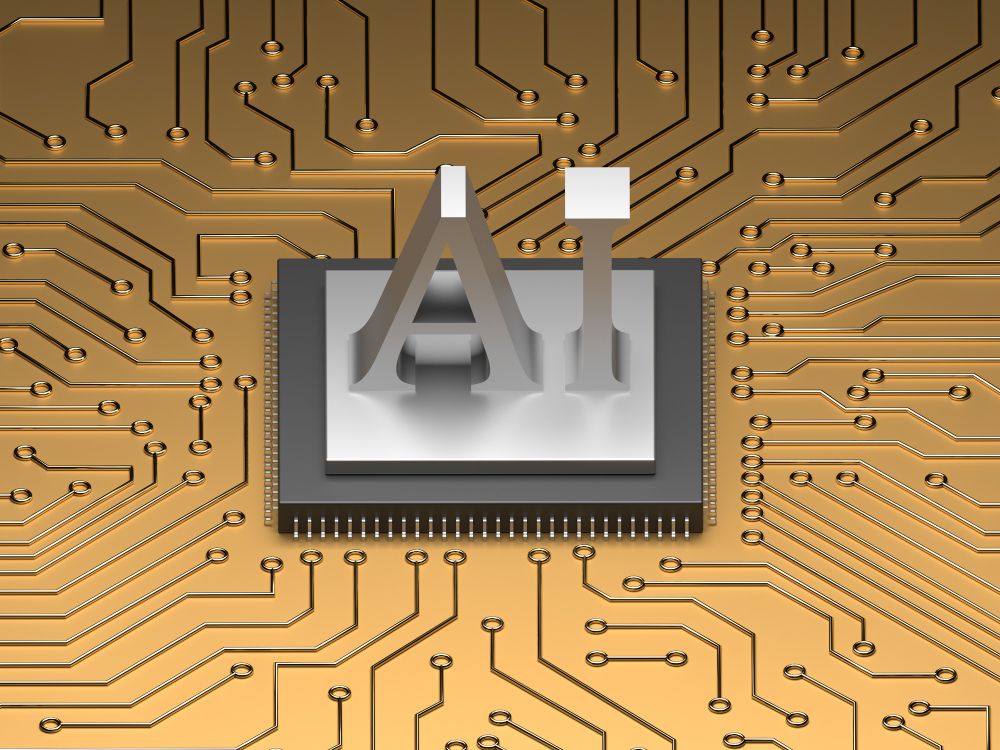 So What is GPT-4
GPT-4 is the fourth generation of OpenAI's language model, which has been generating a lot of hype in the AI community.
It promises to be more powerful and versatile than its predecessor GPT-3, which was already impressive in its ability to generate coherent and contextually-relevant text. The main difference between GPT-4 and previous models is that it will incorporate multimodal learning, meaning it will have the ability to learn from different types of data such as images, sounds, and videos. This could potentially lead to significant advancements in natural language processing (NLP) and computer vision applications.

One example of how this technology could be utilised is in chatbots or virtual assistants where users can interact with them using voice commands or written messages. With GPT-4's advanced NLP capabilities combined with multimodal learning, these systems could become even more human-like in their responses by incorporating visual cues such as facial expressions or gesture recognition into their understanding of user intent.

However, there are also concerns about the potential negative consequences of such powerful AI models if they fall into the wrong hands or are used for malicious purposes. For instance, they could be used to create convincing fake news articles or impersonate individuals online without their consent.

Overall, while there are both exciting possibilities and potential risks associated with GPT-4's development, it will undoubtedly continue to push the boundaries of what we thought possible with artificial intelligence.
AROUND 20,000 visitors flocked to the Abergavenny Food Festival to see culinary stars take to the stage as the event celebrated its 25th anniversary last month. The star-studded line-up saw some of the very best names in the industry- Andi Oliver, Angela Hartnett OBE, Jeremy Pang, Cyrus Todiwala OBE and Bake-off star Jurgen Krauss take to…